WELCOME TO OUR COMPANY
Designed by GOEMO.de

This Is Our Business-Slogan
WELCOME TO OUR COMPANY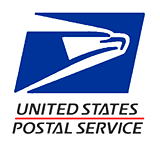 Avet Blems
Avets manufacturing processes, like any other fabrication, at times, produce slight cosmetic flaws in an otherwise perfect product.
In most cases it is hard to find the flaw, it could be a minor difference in color
matching between components beyond the factory tolerances, maybe a slight
scratch or dent. Obviously this has no effect on the performance of the reel,
nor does it affect the warranty. The full factory warranty is in effect.
As many customers have said, they would love to have their reel still look as
good as these do after a few trips offshore.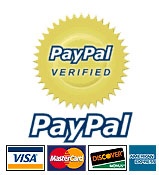 Avet HXW Raptor Blem
Several with small scratches, marks. slight mismatch colors
Reg $512, Save Big $469
Buy them before they disappear
SOLD OUT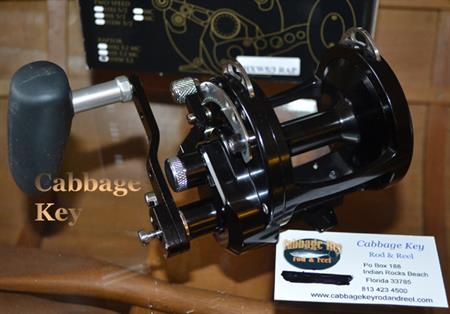 Paypal Credit is available for purchases over $99
6 months same as cash
Apply Here

Avet Pro 80W 2 speed Slight BlemSilver
We don't often get an 80W blem in Silver. This one is near perfect, just a few minor rub marks on the lower portion of the reel, Does not go thru the anodized coalting, you will be pleased and save some money $$$$SAVE.
This one is
SOLD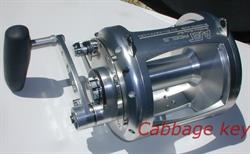 Avet just sent me a list of
Left Handed Blem reels
, Most have very tiny nicks or mars, some not even noticable, Great prices on these babies and some in colors other than the regular Silver leftys always come in, Call us on these 813 423 4500 or email us on the Contact page, here