This Is Our Business-Slogan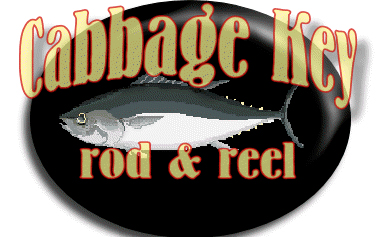 Welcome to Cabbage Key rod and reel
Your source for Big Game Tackle at low prices
Recently Avet unveiled their latest entry into the Big Game reel industry with the introduction of the
Avet Pro 50W 3 speed reels
, These include both the Avet Pro 50W and the very popular Avet SDS 50 Topless while joining the Pro 80 and Pro 80W 3 speed reels, Check the respective Avet Reel page for the latest and complete specs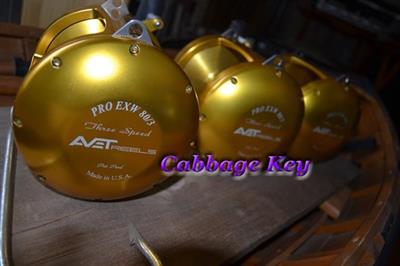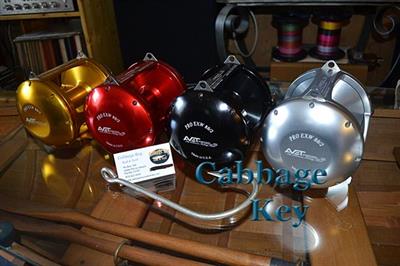 The
Avet T-RX 80W's
are HERE
Check them out on the Avet TRX80W Page
Click Here
Avet Pro 80W 2 speed Shark fishing special: Just $819.99
Avet Pro 80W spooled with 900-1000yd combo of JB 130Lb hollow Spectra and 100/130lb mono topshot...Ready for the beach or boat,...
$819.99
see them here

Jerry Brown Spectra, hollow and solid, great prices

Daho Hollow rigging needles for braid in stock

Avets New Reel Bags, superb quality
Avet Blems, Sightly marred reels at a great price, always full warranty and factory fresh.
Several Pro 80W's slight blems , no brainer pricing see them
here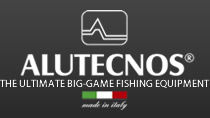 Alutecnos reels, Italian masterpieces in design and engineering. Simply the finest saltwater reels made in the world, Alutecnos reels are available in 3 series. We are proud to offer these outstanding reels, rods and associated equipment
Everol Reels, Since 1958 one of the worlds most storied reels. Incredible strength, reliability, ease of maintenace and longevity are the trademarks of this iconic brand.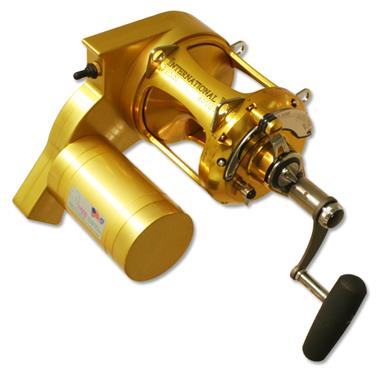 Dolphin Electreel
Electric motor drives for PennŽ International, PennŽ Senator,Shimano Tiagra and Avet fishing reels with manual override. Bull strong, the leader for over 28 years, now available in colors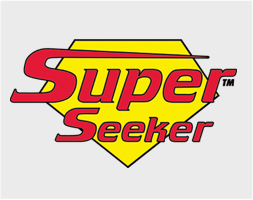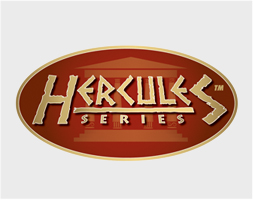 Seeker Fishing Rods....Seeker has been producing industry leading 100% American made fishing rods and blanks for over 25 years. The Seeker plant in southern California produces rods for virtually any application in either salt or fresh water fishing.

Seeker rods quest to produce the best fishing rods available anywhere has resulted in some of the most responsive and advanced rods on the market. Seeker produces the old standbys like the Black Steel, Classic, Alaskan, and East Coast series as well as the newest, innovative Super Seeker and Seeker Hercules rods.

Each Seeker rod is created from rawmaterial and through a series of processes is produced into a fishing rod blank of extreme quality. Additionally each Seeker finished rod is assembled by trained professional technicians using the highest quality components available. Each step is carfully taken and laid out by hand resulting in a semi custom rod that performs exactly as intended.

Jerry Brown Genuine Spectra fishing line is the nations leader in both solid and hollow braided lines. 100% Made in the USA, Jerry Brown manufactures line ranging from 10lb to 1000 lb test in both solid and hollow configurations covering just about every application you may have. In addition Jerry Brown Braid available in 4 different colors plus a multi colored depth marking line

Jerry brown braid enjoys a sparkling reputation for quality and value, JB Braid is used on every Ocean and practically every countries waters on the planet.
Anglers the world over have come to rely on and appreciate Jerry Brown's unending dedication to quality and innovation. Compare Jerry Brown braid and you will see and feel the difference.

"Jerry Browns braided line feels silky compared to others making them feel lumpy, like burlap"



We offer Daiwas line of superb electric reels. The Tanacom Bull, Marine Power MP3000, and Seaborg Megatwin 2 speed reels. Excllent performers with many exciting features to add versatility and value, a top choice of anglers worldwide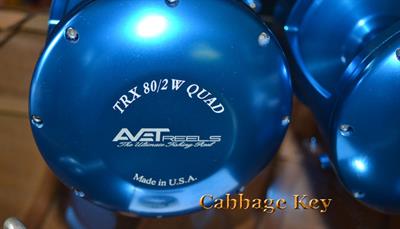 Need more Information
Call us 813 423 4500
The full line of Alutecnos reels, rods and associated gear is available . Outstanding world class quality , reliability and unmatched performance are yours with this choice of equipment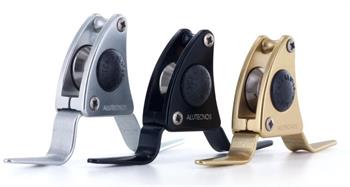 Alutecnos Removable roller guides for easy maintenance
Avet TRX 130
is now available for pre release purchase, Click Here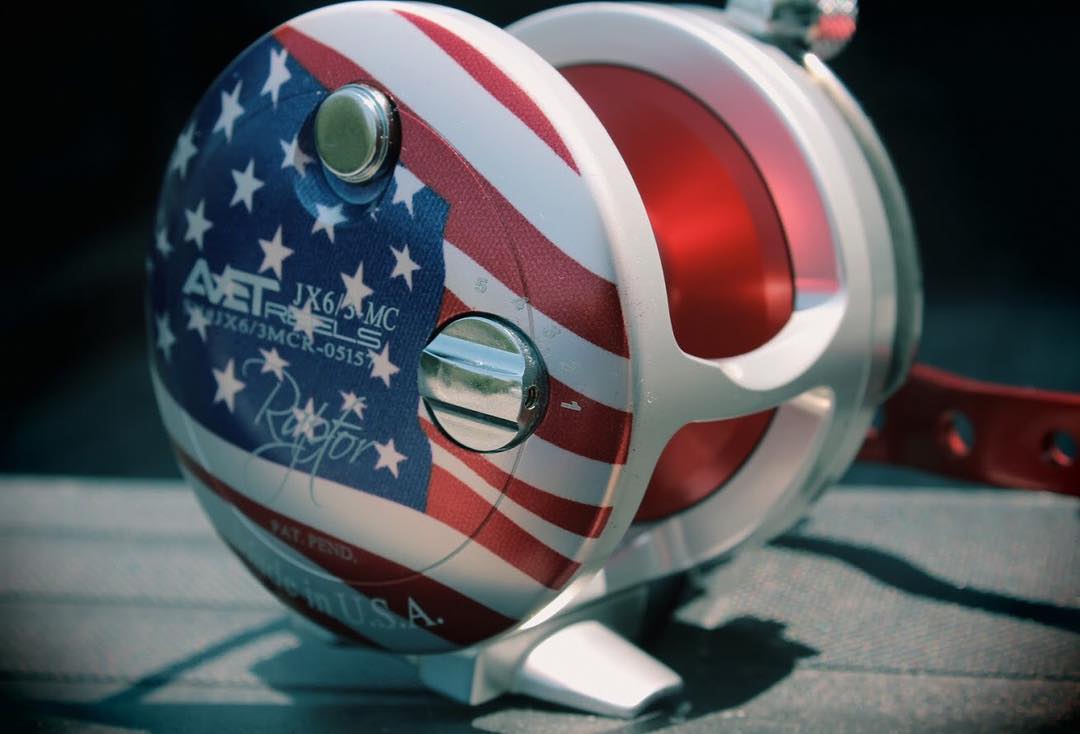 Avets New Patriot color scheme available NOW Available in the Raptors, TRX , and EX /EXW series reels as a $50 option. First batch sold out.We are taking orders now for early November shipping